Hi we have developped a portable 11W stereo speaker compatible with Squeezelite.
It is very affordable as
it is only 39.90€ including shipping shipped from my shop here
. It will be available on Amazon Europe next week, and next month Amazon USA.
it looks like that :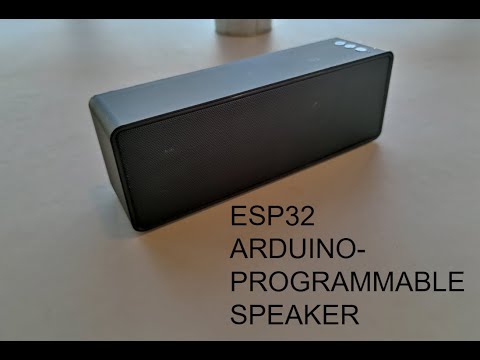 You could find more info here :
Multiroom with Squeezelite
General FAQ
The Specification :
2x5W stereo output
1 jack input
1 Micro usb charging port
1 mems microphones
3 buttons
1 programmable RGB led
1 18650 battery Battery level sensor 2000mAh
1 grove extension port
dimensions : 23 x 8 x 6cm
weight : 560g
We are
RASPIAUDIO
and we make hackable sound products.